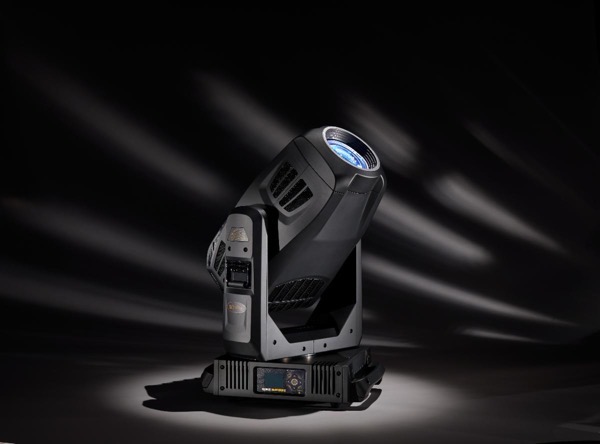 High End Systems has announced the Solaframe Studio, designed to be the silent companion to the Solaframe Theatre. Check out High End Systems' full video introduction below.
Of course, all the things you'll notice are only improved by the thing you won't notice…the sound. Regardless of fixture intensity or use, the LEDs will not power budget at any rated ambient temperature. So you always get the strong and silent light that you need.
Features include:
Bright white 300 W High CRI engine producing 10,000 field lumens
Color-matched convection-cooled engine for completely fanless operation
High quality 13-lens optic system with patented Lens Defogger
Extremely powerful 5.5 – 57° zoom
CMY / CTO-Linear color mixing system
Seven position plus open replaceable Color Wheel
Full-curtain framing system for total control of beam shaping
16-blade iris for extremely tight beam effects
Light diffusion with additional, optional heavy diffusion
Seven position plus open Rotating Gobo Wheel
Linear Prism for controlled pattern replication across a stage
For more information, or to to request a demo, contact us online or at (518) 251-3302.