The Power of Entertainment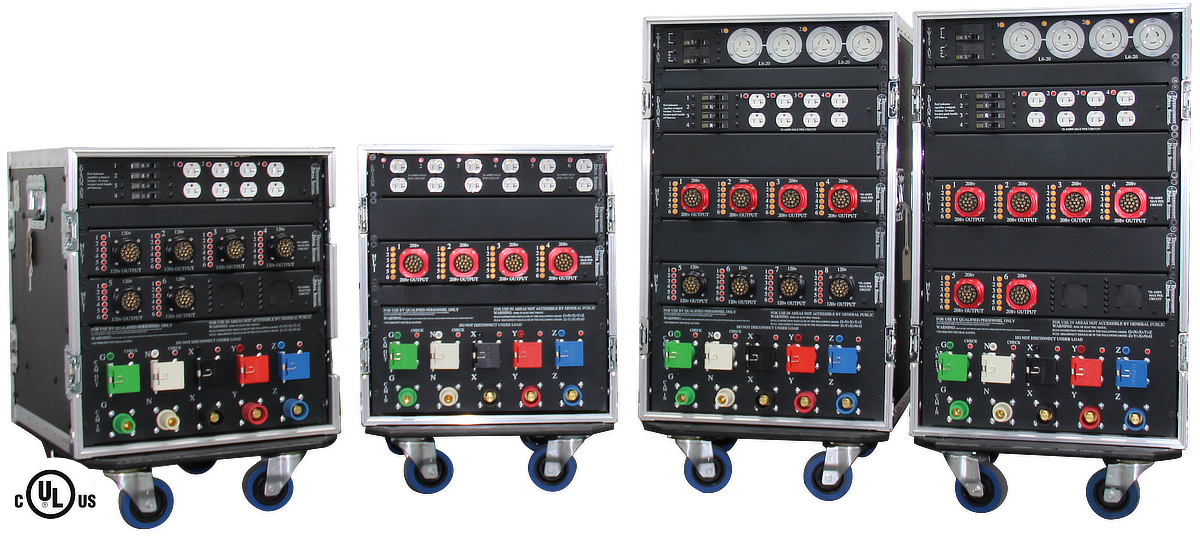 All standard racks are C-UL Listed
Red 19-pin connectors for 208v
Pilot lights for easy troubleshooting
Edison convenience outlets
All EPS circuit breakers are thermal-magnetic to protect the distro optimally.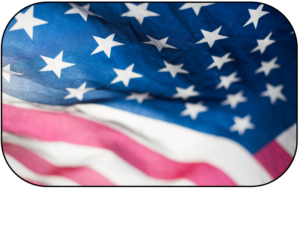 Entertainment Power Systems UL-listed power distribution racks provide a safe, reliable, portable power distribution solution.
Each distro is made in the USA from top quality components for maximum safety and durability. Dual neutral mains connectors, indicator lights, test points, laser engraved panels are just a few of the many features. All mounted inside a rugged Northern Case ATA-style rack case on casters, for safe, easy transport and use.
Whatever your power needs, count on Entertainment Power Systems.
Applications
A/V • Lighting and Sound • Touring Production Services • Semi-Permanent Installations • Event Production Services • Hotel And Conference • Film & TV – Location and Studio • Construction • Laboratories and R&D Facilities • Emergency Support Services • Manufacturing • OEM
Need a custom EPS distro for your specific application? We can do that too! Get in touch with your CSL sales rep, or call us at (518) 251-3302 to get started on your custom UL listed EPS portable power distribution rack!