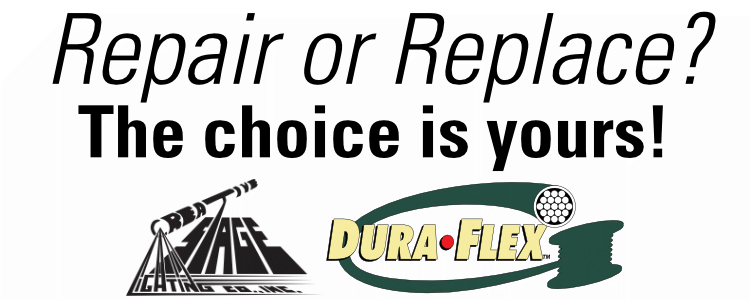 Did you know? Creative Stage Lighting can repair your cable assembles. Bent pins. Scuffed jackets. Prepare for your next project by with the help of Creative Stage Lighting.
Creative Stage Lighting can repair your multi-cables. Clear off the cobwebs and send them to us to make them good as new! Get in touch with your sales rep, or call us at (518) 251-3302 for a quote.
---
Sick of fighting with your multi-cable? Try Dura-Flex instead!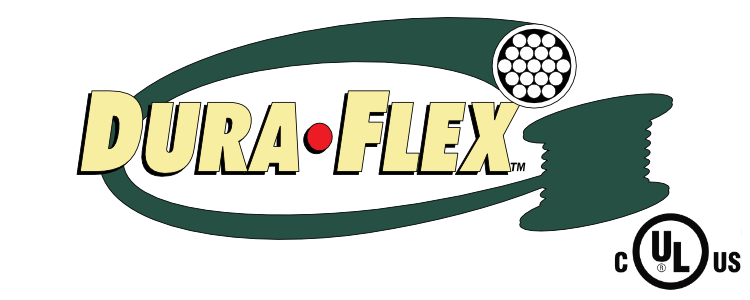 We incorporate only the highest quality cable and connectors and manufacture each cable to exacting standards for maximum safety and reliability. With Dura-Flex cable and connectors from Hubbell, Phase 3, Neutrik, and more, depend on Creative Stage Lighting for your next project.
All of our cable assemblies are clearly labeled for length. Each label is protected with heavy-duty clear heat shrink. Standard 25ft, 50ft, 75ft, 100ft lengths.
Our cable configurators make ordering cable assemblies easy! Just login to your CSL account online at https://store.creativestagelighting.com and use our handy cable configurators. Or call your sales rep at (518) 251-3302.