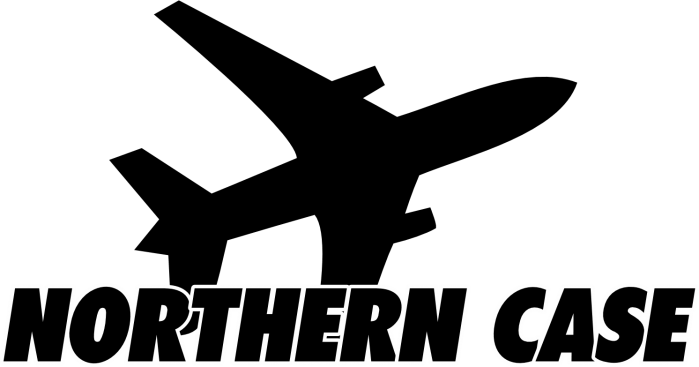 At Creative Stage Lighting we have very high standards in the road cases we use. That's why we build our own road cases right here in North Creek. Naturally, we call our cases Northern Case.
You can use the very same cases we've built for ourselves. All Northern Case road cases are designed and manufactured in-house by our own staff with years of experience who know what it takes to protect your equipment from the harsh conditions of the road.
Northern Case road cases provide durable construction using 9mm ABS laminated birch plywood, zinc plated steel hardware, and proprietary aluminum extrusions – making them the case of choice.
If you need something a little more custom, we can do that, too! Workboxes, lighting control consoles cases, fixtures, wardrobe. Whatever your stuff is, it can be protected in a Northern Case.
Northern Case Utility Case – 25x30x30
Northern Case Utility Case – 30x30x30
Northern Case Utility Case – 45x30x30
Northern Case For Columbus McKinnon Hoists
36-inch Mirror Ball
Northern Case for HES Intellaspot
Northern Case for Lycian 1239
Northern Case for Emperor Workstation Chair
Northern Case for ETC EOS
Northern Case for Yamaha CL3 Digital Mixing Console
Northern Case for Pipe and Drape Set
Dual Unit Northern Case for JB-Lighting A12s
Custom Northern Case Workbox
Get in touch with us for a quote and let's see what we can build together!