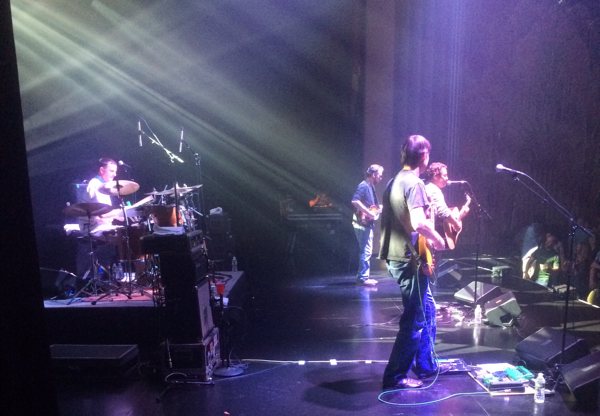 Creative Stage Lighting recently lit Strangefolk at the Flynn Center in Burlington, Vermont! Among the gear used on this production was:
GrandMA2 Full Size
(12) Martin Mac III Profile
(8) JB-lighting JBLED A7s
(3) UltraTec Radiance Hazers
Entertainment Power Systems Portable Power Distribution
Dura-Flex Cable
Get creative! Put Creative Stage Lighting's production expertise to work on your upcoming shows!