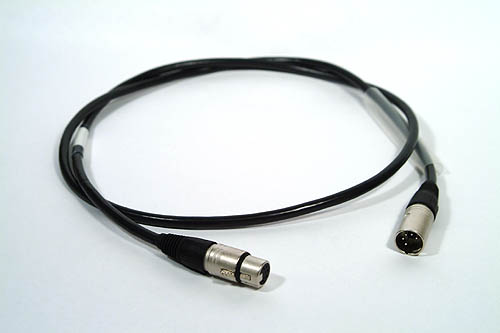 Dura-Flex™ control cables feature 100% shielding providing maximum protection against interference and external noise. Specifically designed capacitance and impedance characteristics guarantee superior DMX data transmission for a truly flawless performance. Dura-Flex™ DMX cable is available by the foot or in bulk on 1000′ reels.
Available in single-pair and two-pair DMX-512.
DMX CABLE ASSEMBLIES
Single Pair or Two Pair DMX-512 cablesmanufactured using Dura-Flex™ DMX Cable, terminated with Neutrik in-line XLR connectors.
Standard sizes: 5ft, 10ft, 25ft, 50ft, 75ft, 100ft, 150ft and 200ft lengths with custom lengths available.