BE YOUR MOST CREATIVE
For over 42 years, Creative Stage Lighting has been supporting the hardest working theatrical and entertainment lighting professionals in the business.
Our broad range of solutions include moving lights, control consoles, power distribution systems, ground support, conventional lighting, LED lighting, high quality Dura-Flex data and multi-cables, custom cases, effects hardware, and great ideas. If it is entertainment – call Creative.
Equipment Sales
With Creative as your partner, you can focus on your productions without the hassle of going from supplier to supplier looking for equipment. Save your energy for what really matters – your production.
Our Product Offering
CSL's Online Store
Any time, day or night, get what you need to be your most creative! Our online store is ready whenever you are!
CSL's Online Store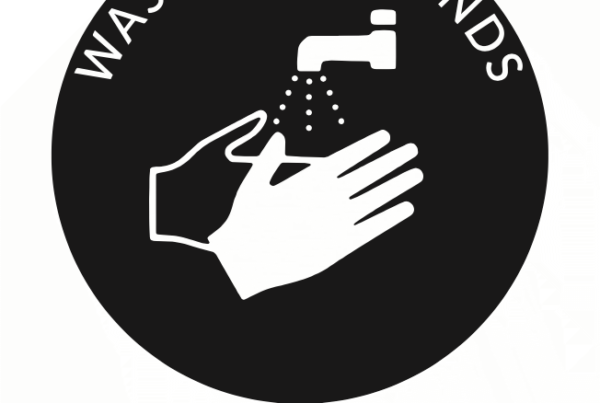 Our friends at Rosco recently announced "Gobos For Health." Many businesses around the world are beginning to re-open. Gobo projections are a professional solution that businesses can use to promote…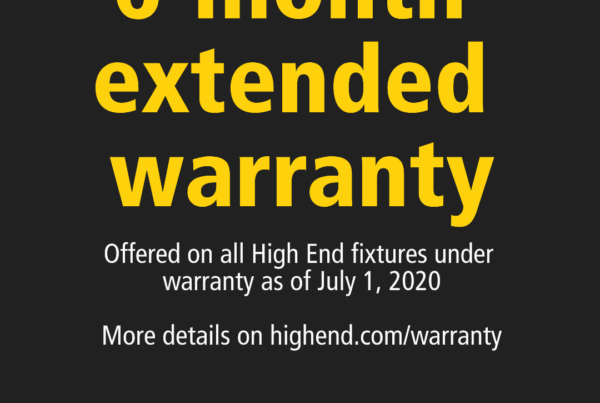 Good news for those who have invested in High End Systems products. High End Systems sent an announcement out earlier today that they're extending warranties an additional 6 months. "During…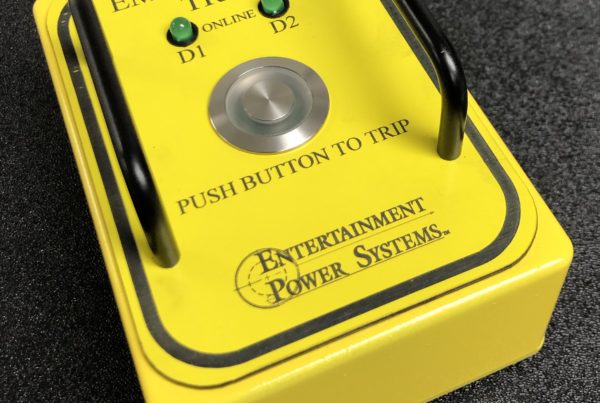 Thanks Dan! Need power distribution for your application? We're here to help! Learn more about EPS Entertainment Power Systems portable power here.