BE YOUR MOST CREATIVE
For over 42 years, Creative Stage Lighting has been supporting the hardest working theatrical and entertainment lighting professionals in the business.
Our broad range of solutions include moving lights, control consoles, power distribution systems, ground support, conventional lighting, LED lighting, high quality Dura-Flex data and multi-cables, custom cases, effects hardware, and great ideas. If it is entertainment – call Creative.
Equipment Sales
With Creative as your partner, you can focus on your productions without the hassle of going from supplier to supplier looking for equipment. Save your energy for what really matters – your production.
Our Product Offering
CSL's Online Store
Any time, day or night, get what you need to be your most creative! Our online store is ready whenever you are!
CSL's Online Store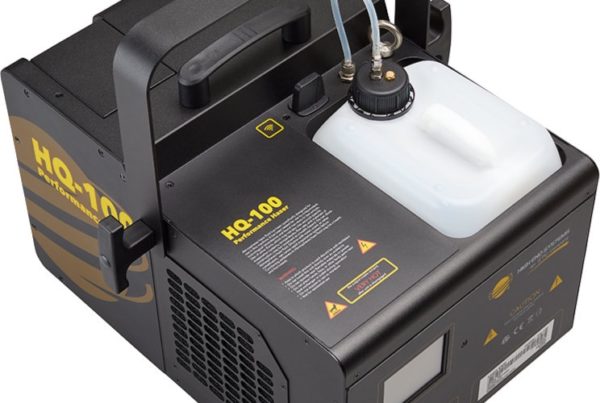 High End Systems recently announced the HQ-100 Performance Hazer: Haze is an integral part of making light beams visible in any performance environment. The HQ-100 Performance Hazer is designed for…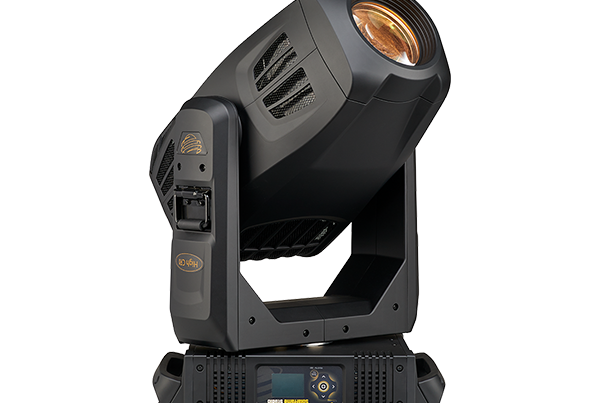 High End Systems has announced the Solaframe Studio, designed to be the silent companion to the Solaframe Theatre. Check out High End Systems' full video introduction below. https://www.youtube.com/watch?v=p1TtGmB7ntg Of course,…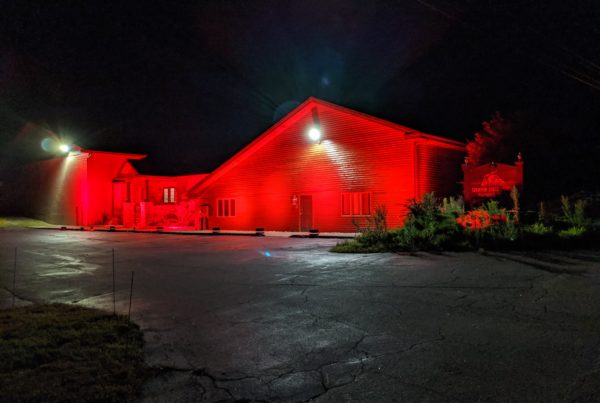 #WeMakeEvents #redalertrestart #ExtendPUA https://wemakeevents.org